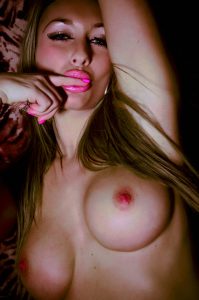 Charlie C
Charlie C is a gorgeous, petite Londoner. She is visually stunning, whether in a pair of jeans and a vest or the tiniest of thongs.
Charlie loves to party, the more wild the better and she's always the last one standing. Her drink of choice is a Long Island iced tea followed by vodka shots then on to a drum and bass club.
When Charlie isn't partying or taking calls on Babestation, she likes to work on her famous ass at the gym by doing an insane amount of squats. They have definitely paid off!
Charlie likes the finer things in life and has worked hard for everything she has, whether that be the latest Range Rover or a sexy pair or Christian Louboutin stilettos.
This girl takes no sh*t from anyone; her open and honest attitude can be intimidating but very refreshing.